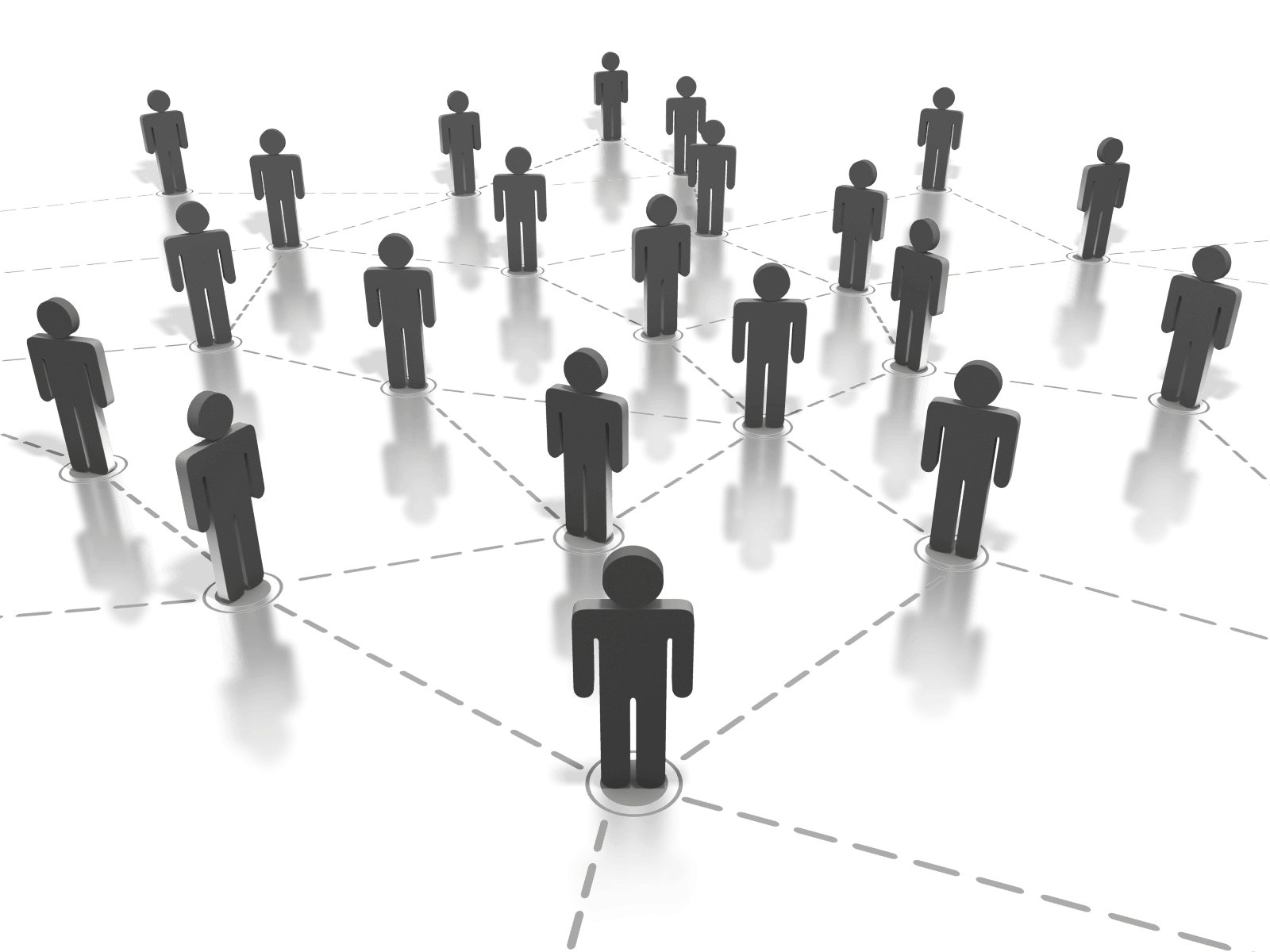 Increase Your Organic Traffic
Maximize Your Organic Revenue With Data-Driven SEO Campaigns
Marketing Outreach – Internal & External Link Building
Free Quote + Analysis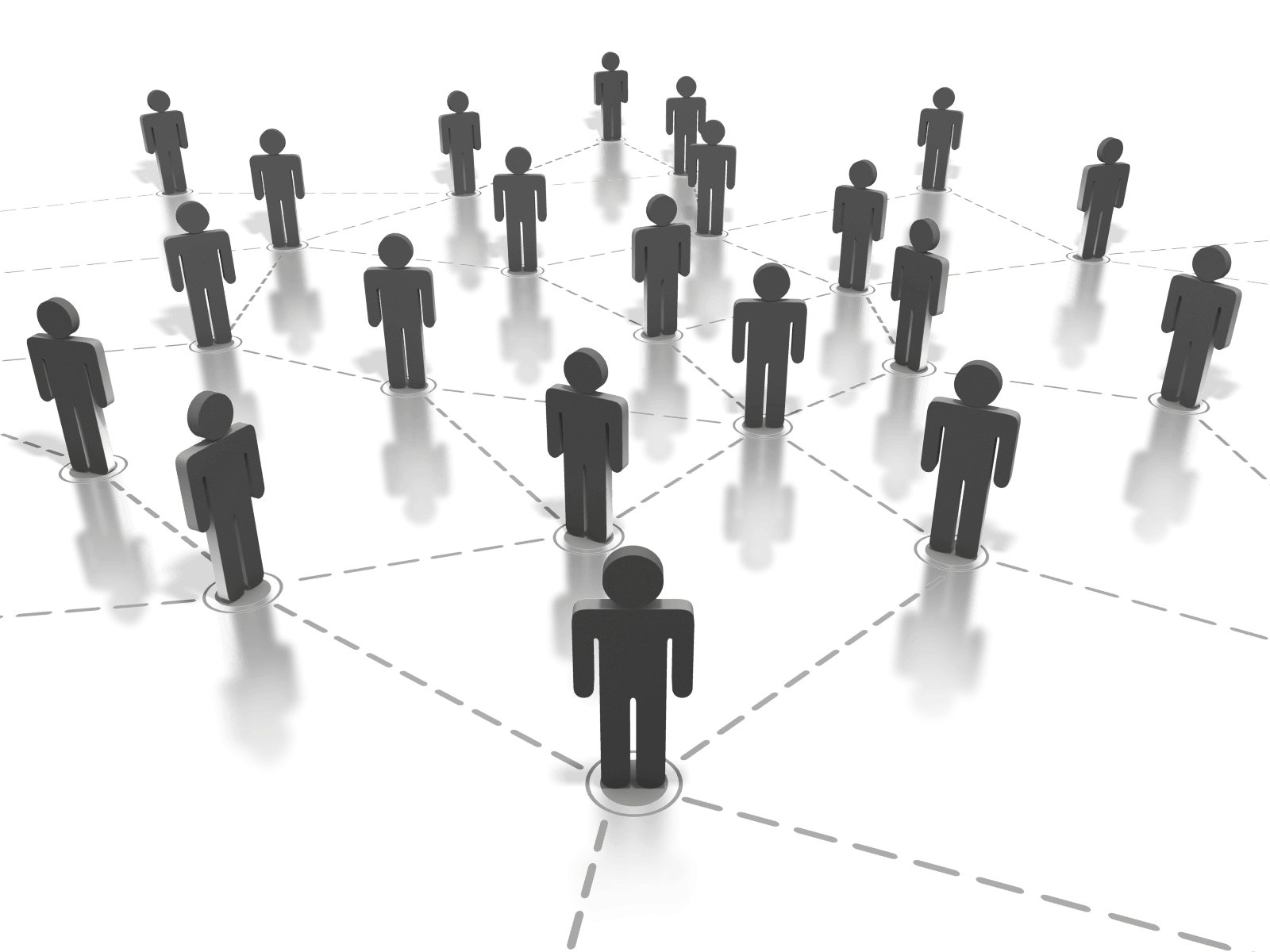 Transparency & Visibility
Detailed Data Analytics and Reporting
Long-Term Results that Last
Top Level Support and Communication
Marketing Outreach
If your business is not showing up on the top of Google's search results you're missing opportunities and losing customers to your competitors. With over 3.5 billion Google searches per day, we can increase visibility within a short period of time and dramatically increase your bottom line. At Morse Interactive, we help businesses like yours rank at the top of Google searches every day. We provide web optimization, lead generation, advertising, and pay meticulous attention to every detail to ensure success. As a Virginia SEO company, our headquarters are located just outside the DC Metro area and we have multiple locations to serve local clients everywhere. We have one goal and that is to drive leads and increase visibility to your business.
Why Morse Interactive?
We have over 16 years of experience in building and ranking websites. Working on both local and national search terms has enabled us to achieve over 50,000 page one results on Google. Even though we are a Virginia SEO company, we provide our services to small and mid-sized businesses throughout the United States.
Over 50,000 Page One Rankings
From local to national keywords, we rank them all. A partnership with us delivers a real SEO experience and proven results. We currently hold well over 50,000 page one results for our clients.
We Do All the Work In-House
We don't outsource, perform black hat techniques or cut corners. All of our work is performed by our team of in-house SEO professionals and overseen by Ryan himself.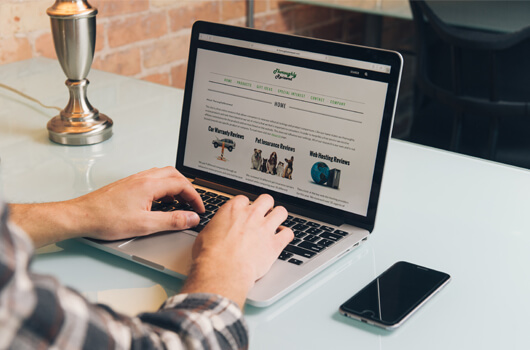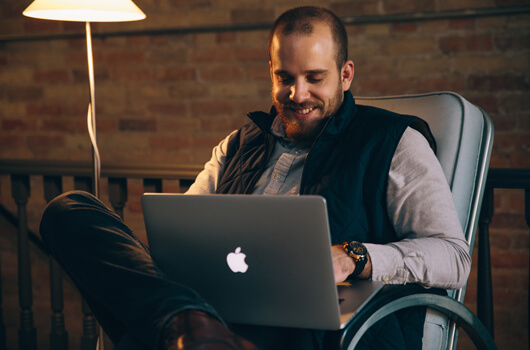 Return of Investment
Our SEO services are affordable enough for you to make an ROI with just a few sales a month. We make your hard earned dollar work for you for years to come.
No Contracts
We don't believe in locking clients into a long-term contract. We let our results speak for themselves. When you use our SEO services you will have multiple first page rankings. We dominate the first page and increase your trust, visibility, and leads.
We Are Partners
You will have our cell phone number and personal email once we become partners. We communicate with a complete open door policy. Whether you have a question or run into an issue we are happy to speak to you. You will get to know our team.
Monthly Reporting
We send you monthly reports with updates to your rankings and inform you with any changes in the industry. If you have any questions we are happy to answer them.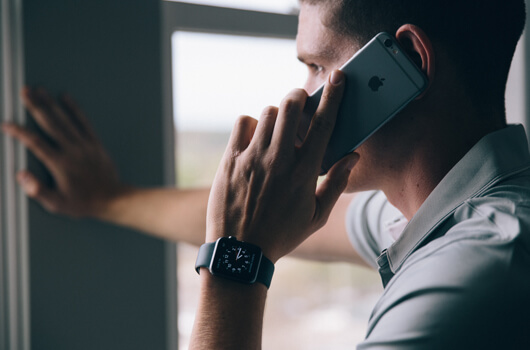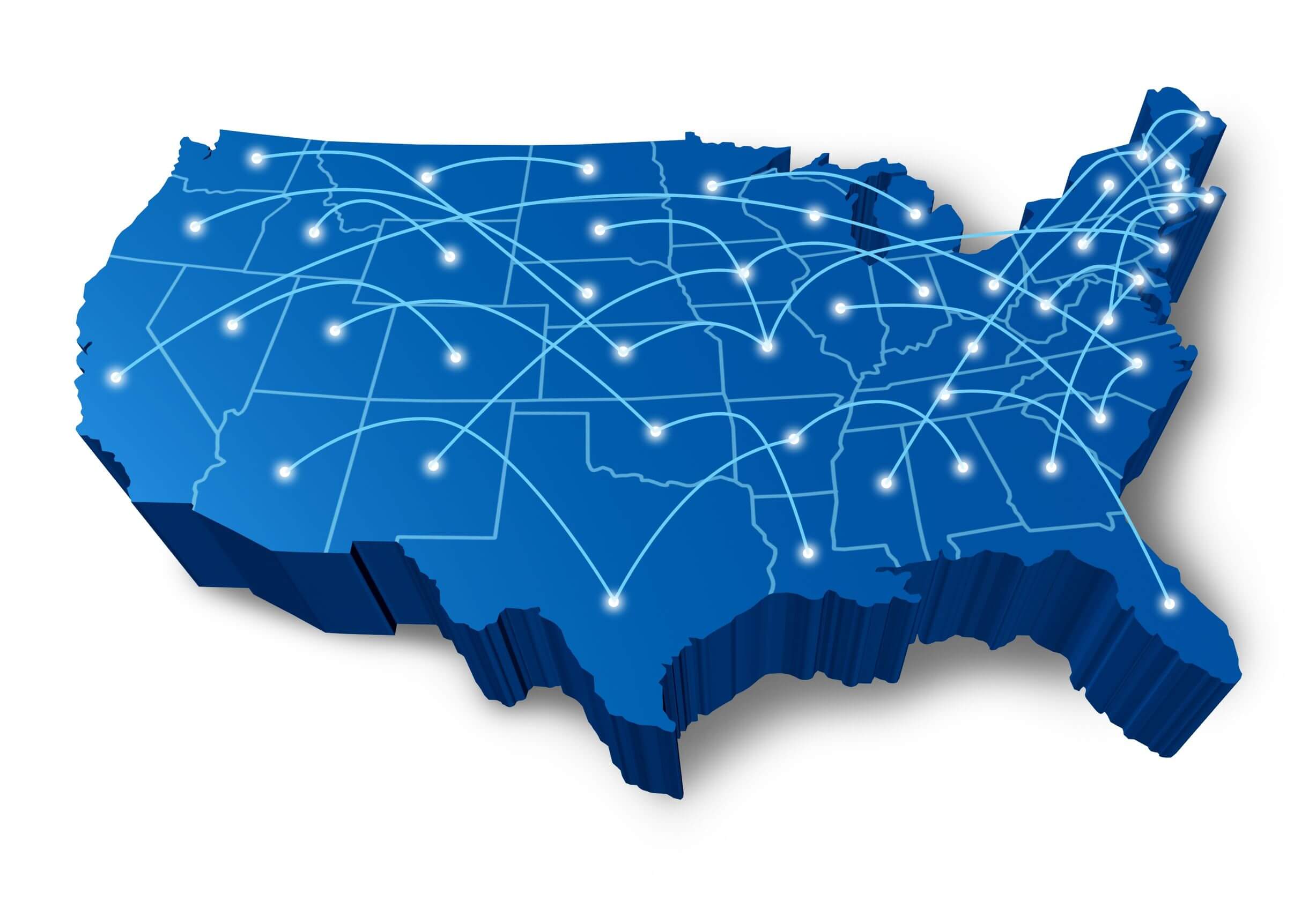 With over 16 years of experience helping companies just like yours across the United States. You can count on us to build and rank websites or increase visibility for products and services. Working on both local and national search terms has enabled us to achieve over 50,000 page one results on Google.