Northern VA SEO Company
We Improve Search Engine Rankings
With over 16 years of experience helping companies just like yours across the United States. You can count on us to build and rank websites or increase visibility for products and services. Working on both local and national search terms has enabled us to achieve over 17,000 page one results on Google.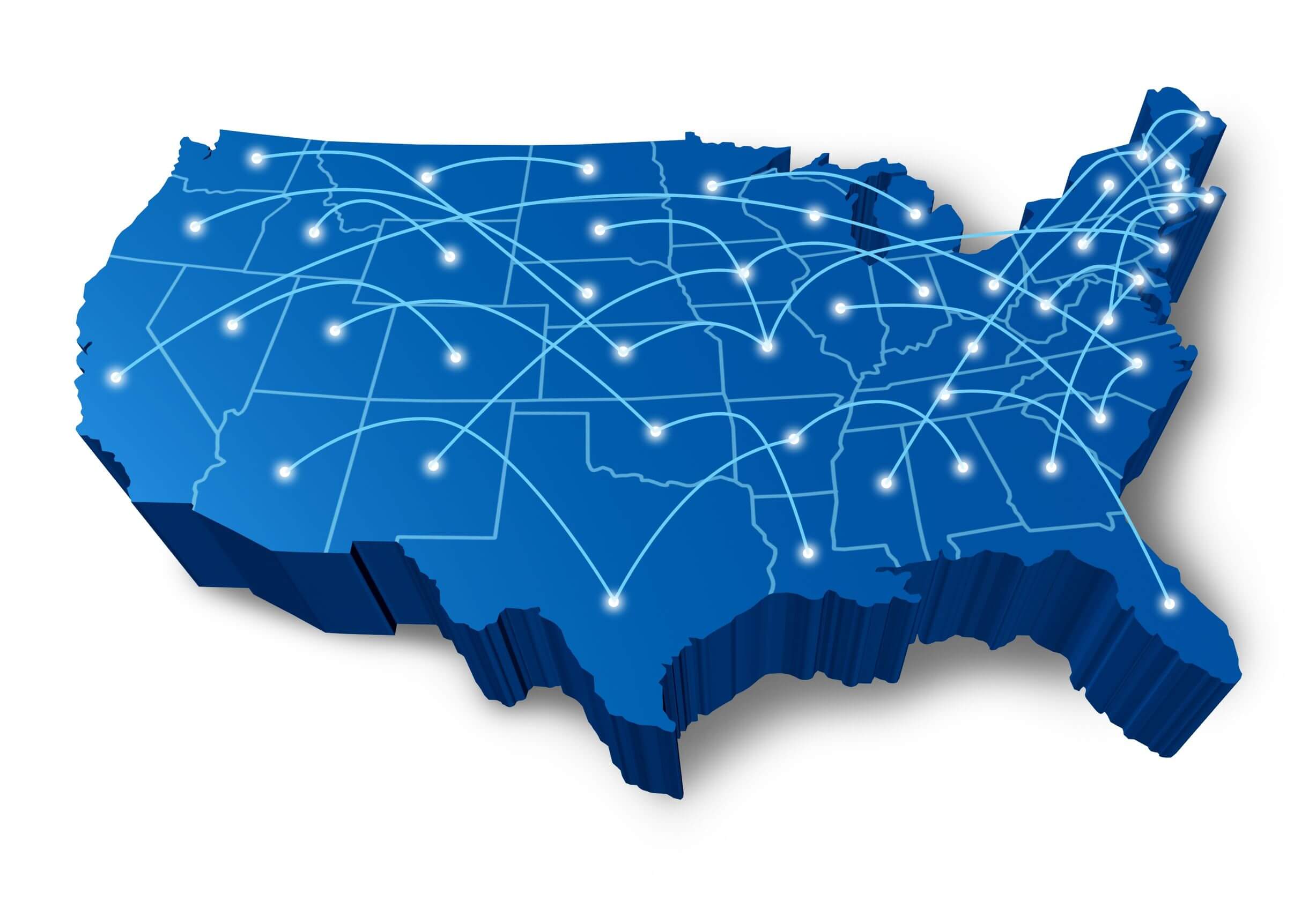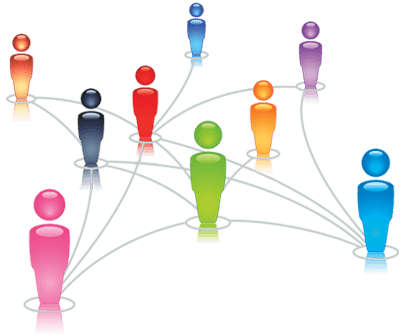 Experienced Professionals
Morse Interactive has been designing and ranking websites since 1999. Morse Interactive provides local and national SEO services for both small and large businesses. With over 17,000 page one rankings in Google, the team at Morse Interactive can handle any size project. If you would like to know more about our services please fill out the contact form or call us directly.
Real People that work for you
Our dedicated team works with small and large organizations, ensuring quality articles and posts occur for you on a regular basis. We stay engaged and listen to your goals. Need more help? Talk to us anytime, we are happy to help you.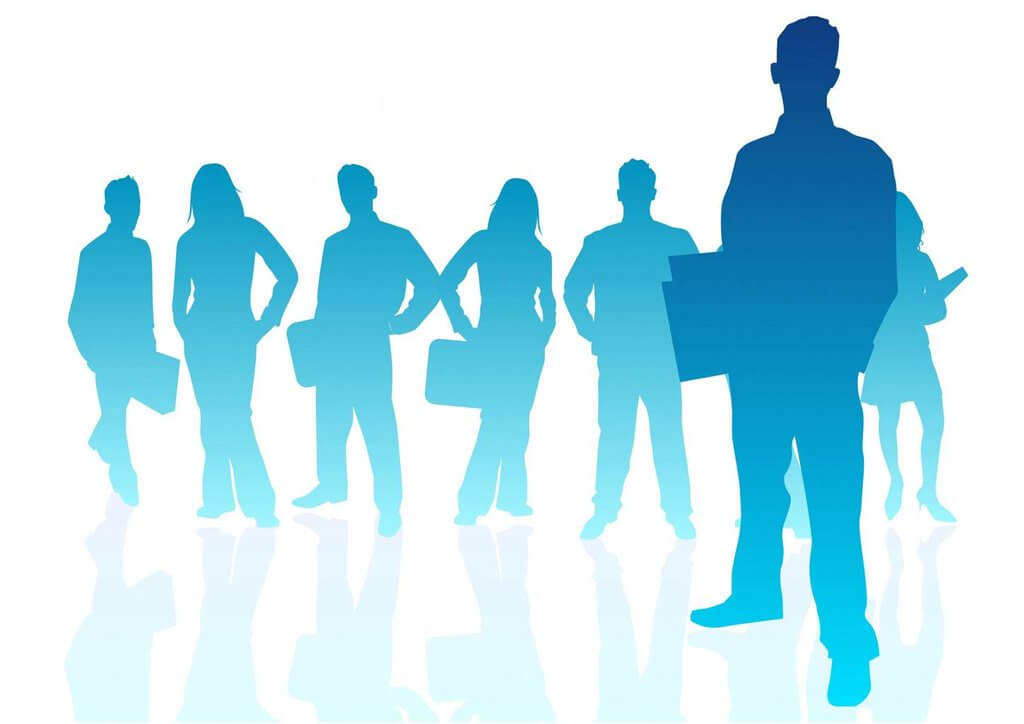 See what Morse Interactive can do for you
Call us now at (540) 316-6113