Northern VA SEO Company
We Improve Search Engine Rankings
With over 16 years of experience helping companies just like yours across the United States. You can count on us to build and rank websites or increase visibility for products and services. Working on both local and national search terms has enabled us to achieve over 17,000 page one results on Google.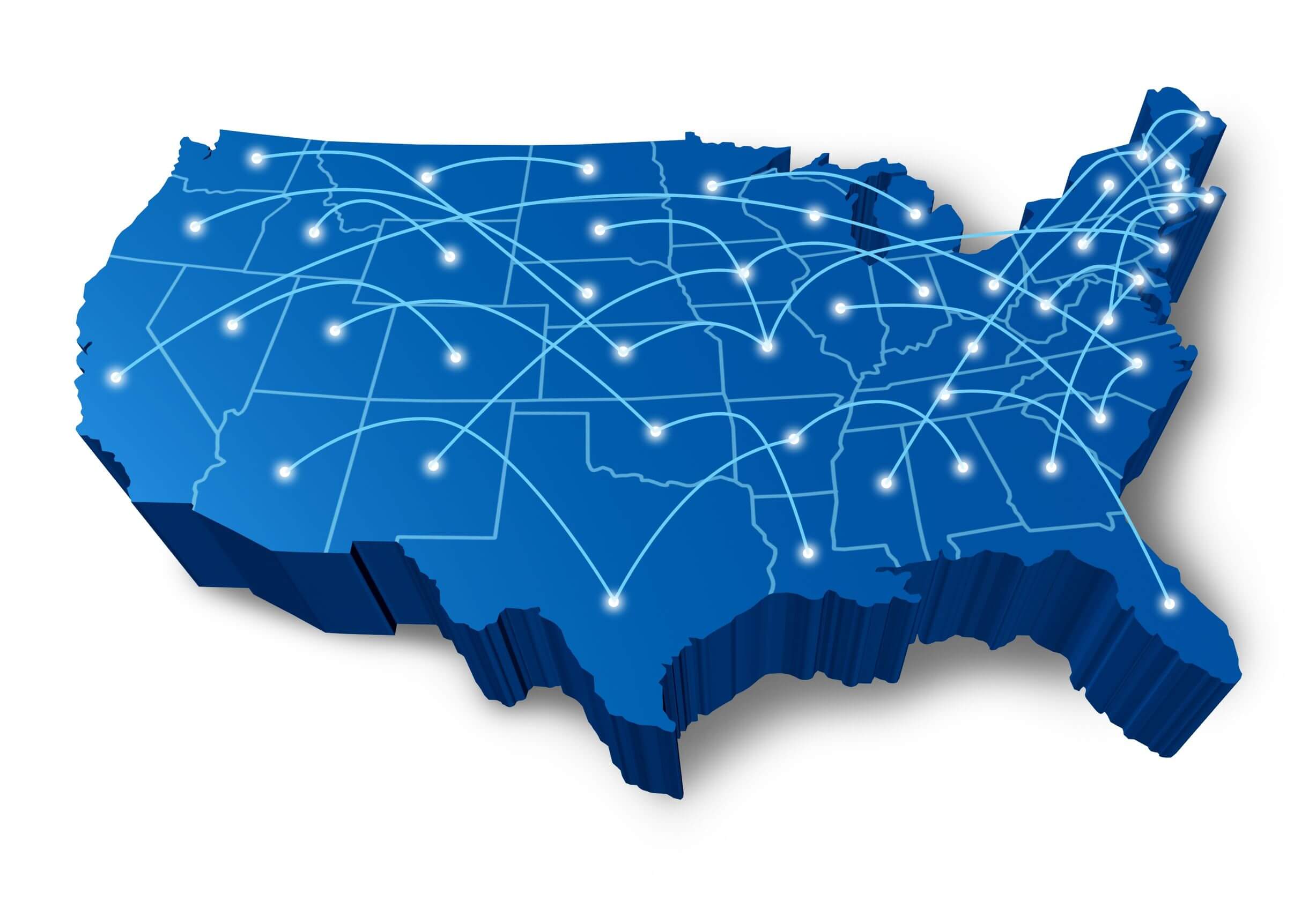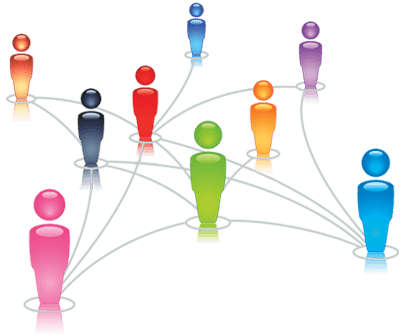 Experienced Professionals
Morse Interactive has been designing and ranking websites since 1999. Morse Interactive provides local and national SEO services for both small and large businesses. With over 17,000 page one rankings in Google, the team at Morse Interactive can handle any size project. If you would like to know more about our services please fill out the contact form or call us directly.
Real People that work for you
Our dedicated team works with small and large organizations, ensuring quality articles and posts occur for you on a regular basis. We stay engaged and listen to your goals. Need more help? Talk to us anytime, we are happy to help you.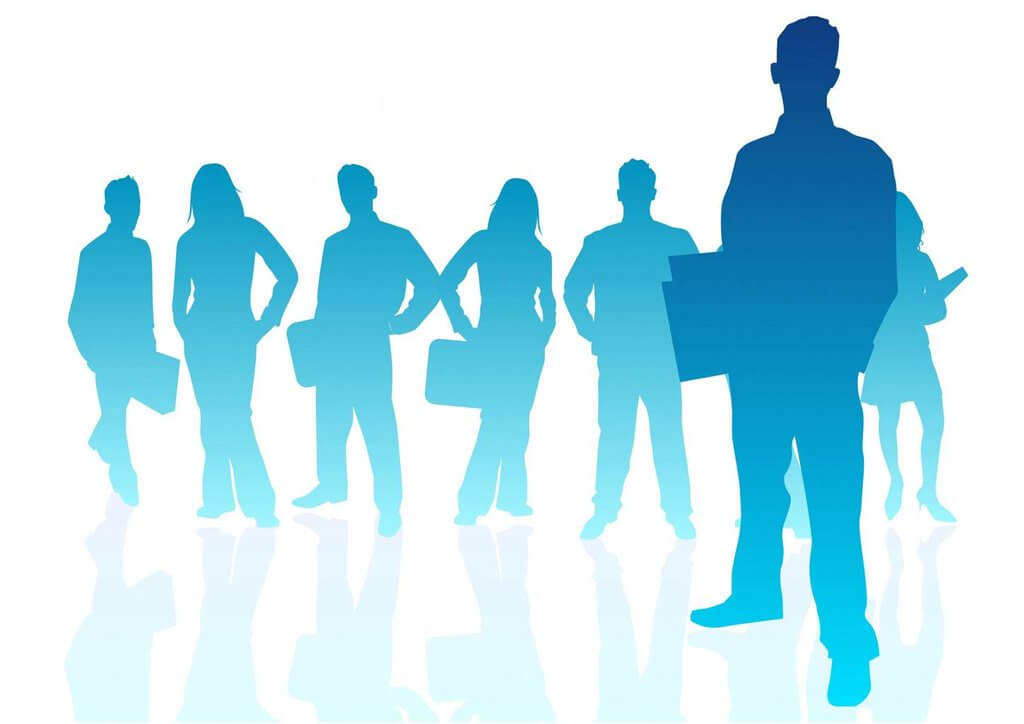 The Morse Interactive Team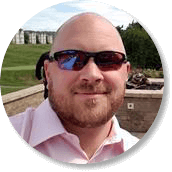 Ryan Morse
President & Founder
Ryan Morse has been providing SEO, SEM and web design services for small and large organizations for over 15 years. Ryan's top client's generate over $700,000 per month in revenue from his SEO and SEM services.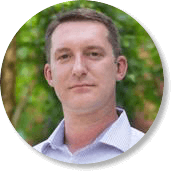 Michael Lannon
Vice President of Operations
Michael has more than 20 years of Marketing & Sales experience in the IT field and has developed innovative solutions and strategies around SEO and lead generation. Prior to joining Morse Interactive, he served as an IT Technical & Marketing Director for an industry leading software company. Michael also has years of experience in international manufacturing and private label distribution.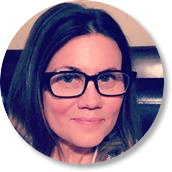 Cheryl Chandola
Marketing & Customer Success, Director
After graduating college with degrees in Japanese Studies and Computer Science Cheryl found herself inspired to start her own import company. Since then she has developed her websites into a highly-profitable business using SEO, Analytics, and Social Media platforms. Cheryl understands the value of engaging and inspiring customers with interesting vignettes and personal stories.
See what Morse Interactive can do for you
Call us now at (540) 316-6113