We provide high-quality backlinks through marketing outreach.
Professional writers & editors create all your content.
Everything's included. No contracts or minimums.
We don't hide a thing. We share where your links are posted and metrics.
We keep track of all your previous orders, keywords, and links.
Top rated customer support and service.
Content Marketing
We plan, develop, and publish the content for all backlink postings.
Link Building & Outreach
We do all the outreach to make sure your posts only get put on the best sites.
SEO Services
We offer a full range of SEO services that are designed for local and national businesses.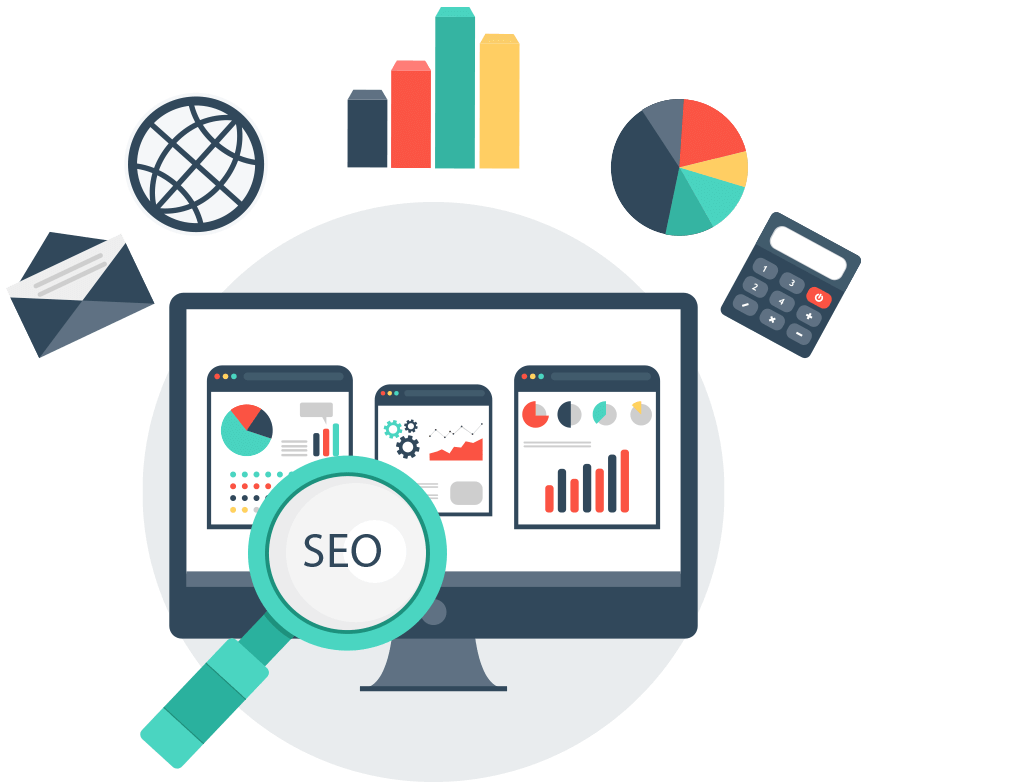 Marketing Outreach
If your business is not showing up on the top of Google's search results you're missing opportunities and losing customers to your competitors.
With over 3.5 billion Google searches per day, we can increase visibility within a short period of time and dramatically increase your bottom line.
At Morse Interactive, we help businesses, websites, products & services rank at the top of page one Google search results.
No contracts or minimums.

Designed for SEO Agencies, Affiliate Marketers, Bloggers, and all local and national businesses.

All content is written & edited by US-based professionals.
Located in Virginia, USA.
Why Morse Interactive?
We have over 16 years of experience building and ranking websites. Working on both local and national search terms has enabled us to achieve over 17,000 page one results on Google. We are a Virginia based SEO company that does business throughout the United States.
Over 17,000 Page One Rankings
From local to national keywords and links, we can rank them all. Our services deliver proven results. We currently hold over 17k page one results for our clients.
We Do All the Work In-House 
We don't outsource or perform black hat techniques. There are never any corners cut. Headquartered in Virginia, our team of highly skilled SEO professionals are located in the USA.
Return of Investment
Our SEO services are some of the most affordable.  We pride ourselves on being a pay-as-you-go and grow service. You will see an increased amount of traffic to your website.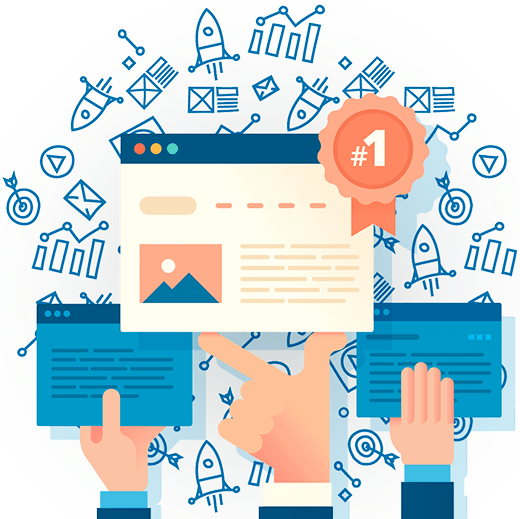 #1 Link Building Service
We only provide backlinks to websites with real organic search traffic. You will never pay for a bad link because we don't offer them.
No Contracts or Minimums
We don't believe in locking our customers into long-term contracts. We let our results speak for themselves. Pay-as-you go & Pay-as-you-grow.
We Are Partners
You are our top priority. We are always available to talk via phone, email, or chat.  We want to get to know you so we can provide you the best most relevant links.
Transparency & Reporting
Create an account. Websites, links, and keywords are tracked for future reference. When your article with backlink is posted we provide you the posting link and website metrics.
See what Morse Interactive can do for you
Call us now at (540) 316-6113 to speak with a Digital Director about our services
Fill out your information and we'll send you an email with service and pricing information.
From there, you will be able to sign up, place your order, and begin seeing increased traffic to your web page.